Voyage management system ensures continuous improvement, efficiencies, and safeguard of all your future voyages operations.
smartPAL's voyage management system enhances route planning by analyzing a vessel's operational parameters, thus helping the Fleet Management team to have ship-to-shore insight on your vessel's operations and performance, ensuring accurate planning, monitoring, and executing of safe voyages.
MariApps offers a highly customizable solution that enables our clients to be able to improve overall operational efficiency and simultaneously adhere to global environmental and safety compliance. Voyage management system utilizes the standard daily reports based on meteocean data, hydrodynamics, real-time data, and energy efficiency from your vessel to generate comprehensive data and valuable insights about the main systems, e.g. hull, propulsion and electric power, fuel consumption, and operations. This will improve situational awareness and in turn reduce human error.
Post -voyage reporting and historical data sets provides detailed fuel consumption breakdowns, enabling MariApps' personnel to analyze performance patterns and offer continuous improvement through post-voyage energy diagnostics.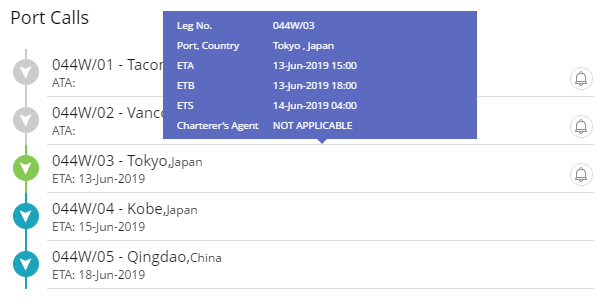 Fleet wide voyage schedules and port planning
Cargo and fuel management
Cross-functional data analysis
Performance analysis based on speed, consumption, R P M, power, and slip through log reporting
Graphical presentation overview of data for quick analysis
Effective compliance solutions for a variety of regulatory and environmental regulations
Ability to stringently monitor a vessel's performance allows shipowners to improve fleet performance and lower operational costs in the process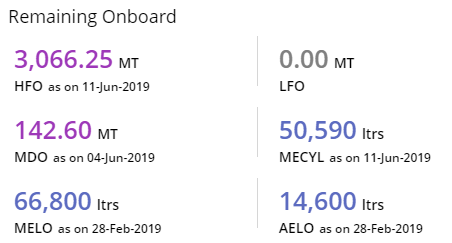 Vessel Performance
Vessel Performance
Performance provides a detailed analysis to compare the performance of individual vessels and helps make smart decisions to optimize fuel usage and adhere to strict emission regulations.
Insurance & Claims
Insurance & Claims
Insurance and Claims module is a comprehensive claims handling, reporting, and operational analysis tool providing reliable and efficient ways to record and process ship management related claims.
Commercial
Commercial
Commercial is a module for charterers to manage the entire pre-fixture part of vessel employment. It tracks vessel availability, delivery, and redelivery status with voyage schedules, charterer updates, and results.