The complete module for owners and charterers to manage Business
The module for charterers to manage the entire pre-fixture part of vessel employment. It is a shore specific module, with no vessel component.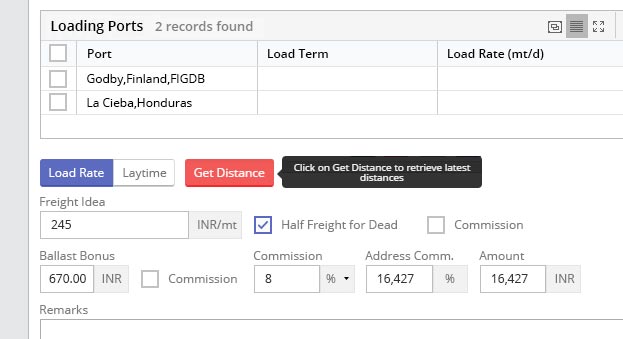 Set hire rates for vessels, pool types and manage contracts
Track vessel availability, delivery and redelivery status with voyage schedules, charterer updates  and results
Chartering reports and invoices
Reconcile owner and charterer expenses.
Hire and Off Hire status of vessels