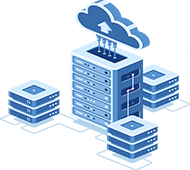 The most modern cloud based digital solution available today. Automation of all shipping processes, end to end and enabling real time decision making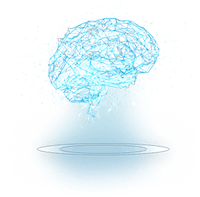 Machine learning your invoice templates and automating invoice processing thus enabling end to end Invoice processing at ease

Simplified interactions within smartPAL by real time chat assist. We limit calls to our support center as the Intelligent Chatbot takes care of  most of your requests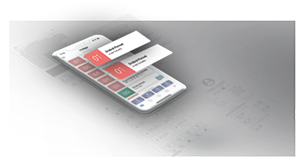 Decision making and real time information on the move. Our Mobile App team ensures you have the best possible apps for the maritime industry.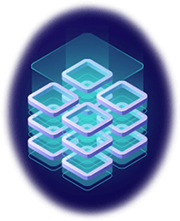 Migrate from any legacy system to smartPAL in no time.

Automate noon reports, do predictive maintenance through our voyage and maintenance modules by integration with onboard telemetry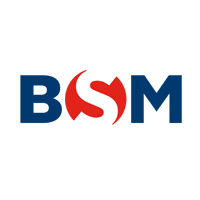 The company with global presence, rich heritage and expertise, MariApps smartPAL is implemented on over 600 vessels managed by BSM.
Being the right technology partner to keep pace with customer expectations and operational efficiency.
Breakthrough technologies.
Anchored by Trust.
Stay ahead of the waves with the complete and comprehensive maritime ERP solution
View All Clients Unmatched excellence in delivering quality maritime ERP software solutions
Maritime and technology professionals with deep industry, technology, business process knowhow, global execution of innovative and emerging solutions digitally for the maritime sector. We deliver secure, leading edge maritime ERP software solutions and business services on cloud platforms
Honesty, Integrity and Passion. We aim to be the best at what we do, focused on offering the best solutions, supported by latest technology platforms, to its customers at the most competitive pricing. develop and encourage an environment of mutual respect within the company and extend it further to our clients
Incorporated in December 2015, MariApps has become the most modern digital solutions company catering over 1000 vessels and managing data of over 35000 seafarers. We stay on top of the waves with global presence, industry leading maritime expertise and next generation software engineers to deliver the best.