Comprehensive Maritime Digital Solutions
MariApps' flagship product, smartPAL, is an advanced maritime digital software suite, providing complete software solutions to ship owners, ship managers, and charterers. Implemented on over 2500 vessels, smartPAL provides end-to-end digital solutions for efficient maritime operations.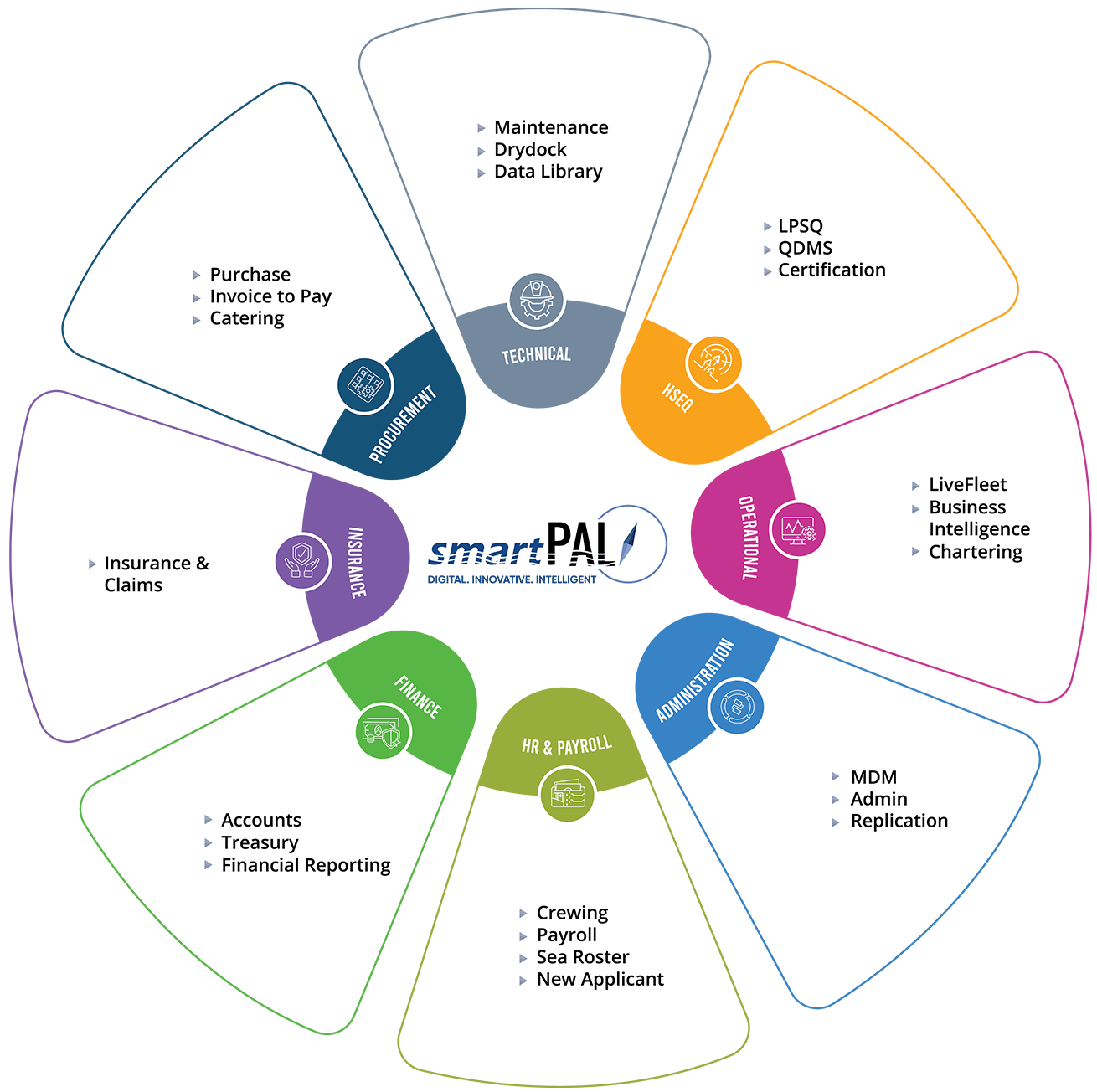 CORPORATE VIDEO
MariApps as a partner, focuses on our clients first. MariApps' complete dedication to innovate and develop cutting edge digital solutions secures our place in the foreground of dynamic technological advances.
Sustainable shipping
with smartOps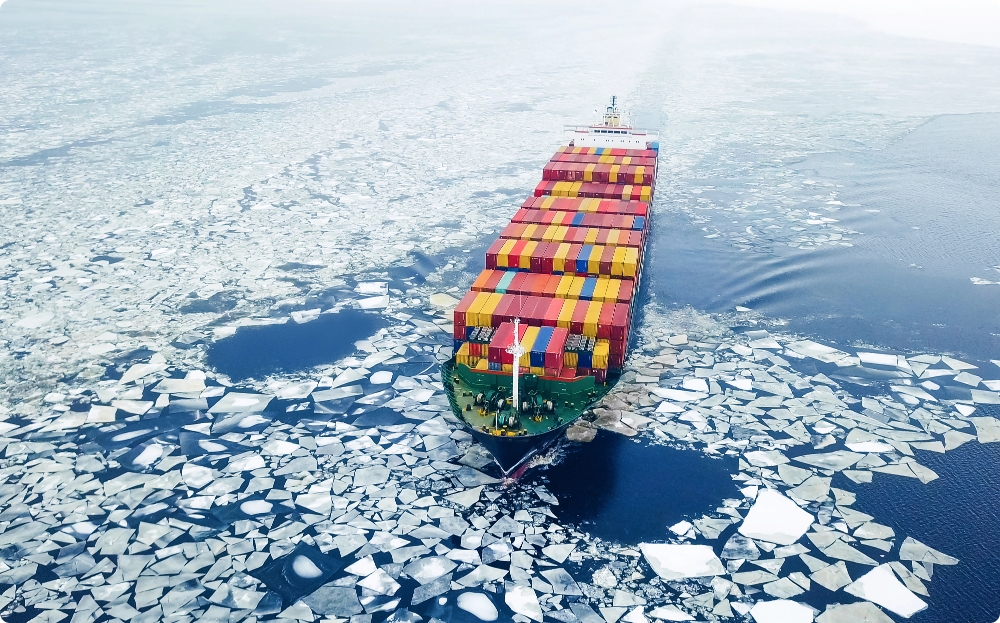 What our clients say about us

The PAL team proved to be unequivocally valuable, and we consider the PAL software an asset to our organization.
Capt. Nikiforos P. Stouraitis
COO, Polembros Shipping Limited

After opting for smartPAL as our shipping software, our team has benefited greatly
Numair Shaikh
Head of Shipping, Tomini Shipping

The MariApps team has the right 'can do' attitude and I look forward to continue working with them.
TOBIAS PINKER
CFO Bernhard Schulte

smartPAL has helped us significantly improve communication between us and our clients.
Yiannis Sykas
Eurasia Travel Network, Cyprus

smartPAL covers functional areas of ship management. MariApps innovates on the product and brings stability to our work across the global offices.
David Furnival
COO, Bernhard Schulte Shipmanagement