MARITIME DIGITAL SOLUTIONS
Cloud Digital
Solutions
Revolutionizing ship management by making operations and communications easier through automation of all shipping processes and end-to-end solutions, ensuring efficient real-time decision making.
Al Invoice
Automation
AI ensures the acceleration and accuracy of the financial process, therefore increasing efficiency and transparency.
Navigation
Services
A team of professional radio surveyors that can support ship managers and owners manage bridge navigation more effectively. Remote observations and troubleshooting allow for stringent monitoring of vessel navigation and communication equipment.
Application
Integration
Stay connected in managing your fleet and having access to relevant data and real-time updates at your fingertips for quicker decision making on the go, especially to respond to time sensitive incidents.
IOT Vessel
Data Sensors
Optimize and streamline the operation of your vessels' overall performance with data decision-making ensuring effective operations.
We deliver safe, reliable, and innovative solutions to customers globally
Our customers choose MariApps to not only be their technological providers but their partners. This is because we make it our priority to ensure our customers get the most out of their digital solution investment with MariApps. Since our inception we have secured a customer base of over 40 clients and implementation of over 1500 installations and counting. MariApp's customers and offerings are on a steady upward trajectory. MariApps strives to be a constant technological partner for every client and to stay ahead of our customer's necessities and expectations to ensure operational efficiency.

World-Link Communications Inc ( MariApps Group Company)
World-Link Communications, a US-based satellite communications company, is a system and network integrator. Working with different satellite operators to deliver end-to-end communications and network efficiency for your vessels at sea. With offices in the US, Cyprus, and India, World-Link is able to deliver services to over 1,800 commercial vessels worldwide.
World-Link Communications is engaged in satellite communication reselling, accounting authority billing services, and cyber security products worldwide. Services offered are tailored to the unique requirements of the individual ship owners, operators, and crew members. The company operates its own communication hubs and has distribution agreements with major satellite operators and equipment manufacturers. Furthermore, World-Link Communications develops its own software as well as hardware, including network security solutions and infrastructure applications. With this union, MariApps can now deliver reliable solutions and systems needed for all airtime and software solutions. Support and installation can be implemented from a centralized location by a qualified in-house team, ensuring profitable cost savings. The integration of PAL and ShipSat, is an effectual one-stop solution for any shipping company, supporting challenges related to communication, cybersecurity, digital solutions and more, making this an effective and efficient solution for the maritime industry.
Learn More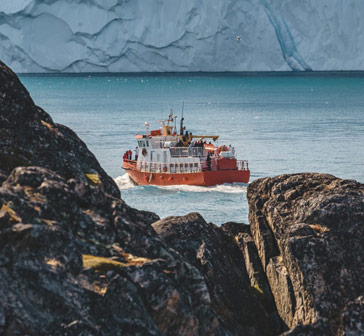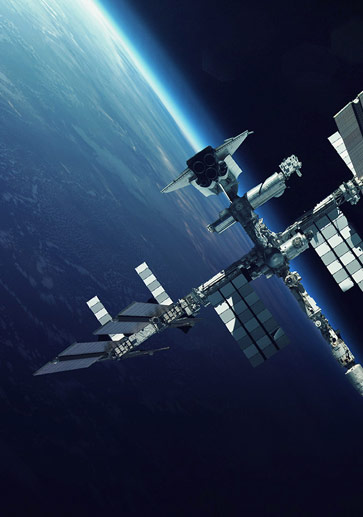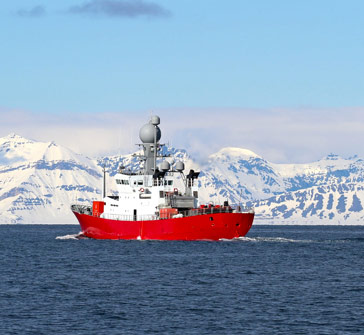 Comprehensive Cruise and Maritime Digital Solutions leading the global market
MariApps and Rescompany, together, offer a comprehensive range of Maritime and Cruise digital solutions using the latest technology. The solutions are designed by experienced professionals in the Maritime and Cruise industry for both ship and shore.
Learn More