Mobile applications for maritime operations
Facilitating efficient vessel operations
Our mobile apps are designed to record and process maritime operation data with user-friendly interfaces and screens. Digitalization helps ship management companies gain a competitive advantage.
Expert backed implementation and support
Continuous enhancements and updates
Minimal training required
Lightweight and optimized to work seamlessly on mobile devices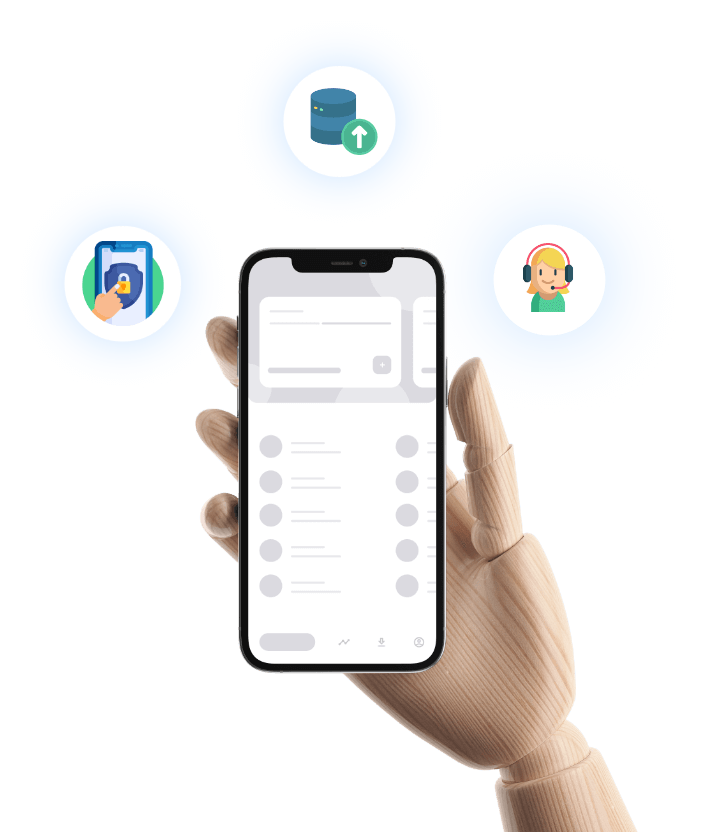 To find out more about our mobile applications for maritime operations, schedule a session with our experts.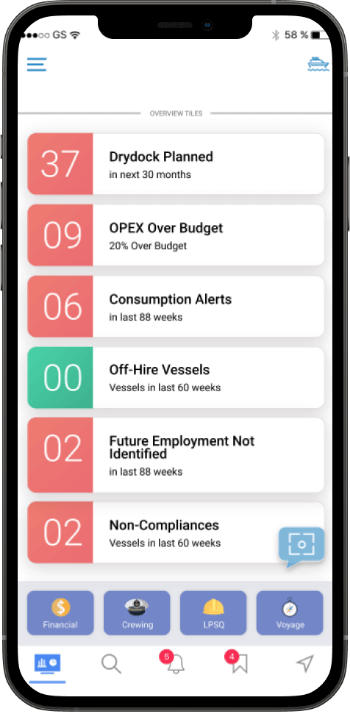 Track, monitor, and communicate with your vessel anytime, anywhere
Monitor: Your vessels' previous, current, and upcoming activities, along with all the essential operational and financial information
Stay connected: Ask questions or provide feedback about activities reflected on the App to the personnel onboard. Contact details of seafarers are readily available
Save reports: Using 'bookmarks' and resume working on the reports at your convenience
Know More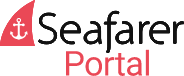 Efficient crew management
A crew management app for streamlining all crew-related information and processes. A self-service portal that acts as a one-stop information portal with push-notification alerts for all the vital information seafarers need during and after their contract period. The Seafarer Portal provides direct communication between seafarers and the fleet personnel department.
Digital copies of seafarers' documents including training and certifications
Alerts for expiring documents
Appraisal information of seafarers
Seafarers' next date of availability
Details on open positions
Payroll amounts processes and allotments paid
Know More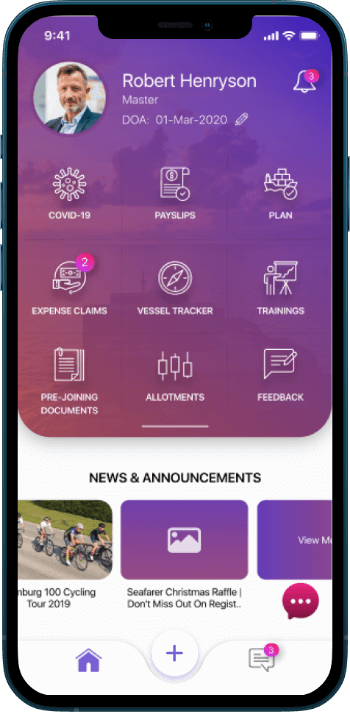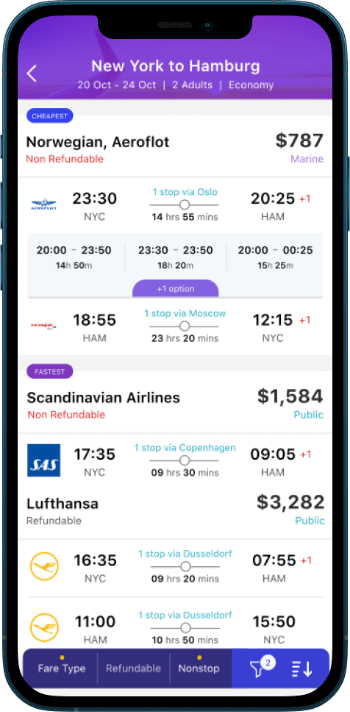 Search, book, and cancel flights on-the-go with your mobile phone
A travel management platform for corporates, seafarers, and all other maritime professionals.
Search and compare flight options
Book and cancel flight tickets instantaneously
Get the cheapest fare from your travel agent
Book at public, marine, and corporate fares
Know More

A comprehensive tool for vessel inspections
IRT is a ship safety management software that acts as a complete inspection tool. Enhances vessel audits and inspections with recorded audio comments, photos, and scores for transparency and accuracy of data and reports. The IRT application can work as a standalone application as well as an extension of the LPSQ desktop module.
Inspections can be carried out offline
History of vessel audits and inspections
Full list of open and closed deficiencies along with corrective-preventive actions and root cause analysis
Update inspection checklists
Sync data and reports to IRT desktop module for enhanced audit reporting
Know More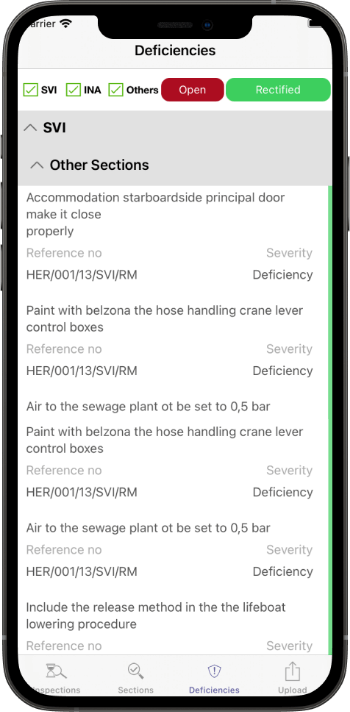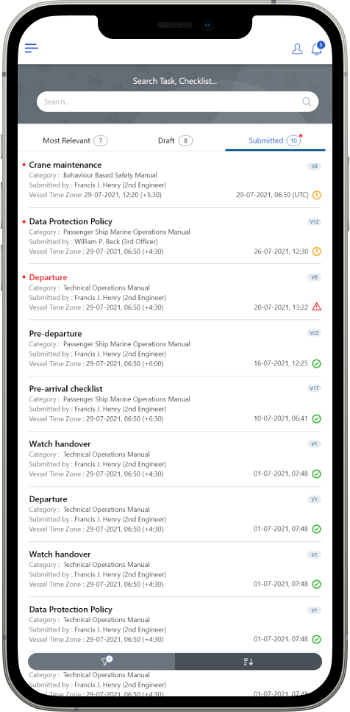 Comprehensive document management, SMS manuals, WIKI-based search, and workflows
QDMS Mobile App extends the functionality of the QDMS application that is a centralized system for document management onboard as well as ashore.
Flexible structure to suit document management needs for all shipping companies
Supports all document types – policies, procedures, forms, manuals, safety advisory notes, etc. Efficient workflow for document creation, revision, review, approval, and publishing
Full document management control throughout the document lifecycle including version control and archiving
User-friendly, powerful, and efficient document search functionalities
Efficient replication of documentation from shore to vessels and vice-versa
Know More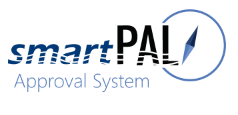 Approval Management
The Approval App is exclusively designed for office users to approve timely requests across different smartPAL modules in the approval cycle.
The real-time push notifications reduces the response time
Acts as a medium to showcase and navigate users across all MariApps' Mobile Apps
Know More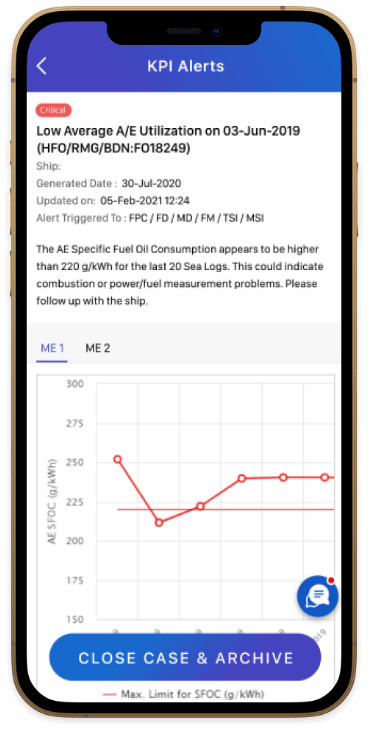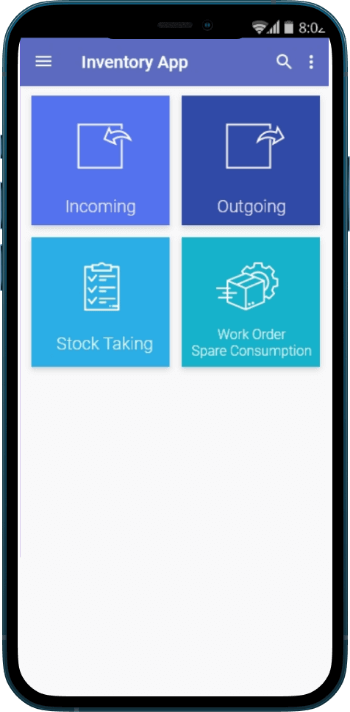 Inventory management
The Inventory App is exclusively designed for users on-board. Integrated with Purchase PAL, this is an intranet-based application.
Stored data can be used when working offline however, for data storage network connection is required. After data is added offline it will synchronize automatically once the device is connected to the internet.
Know More

eRBooks – Electronic Record Books
Mariapps' electronic record books alleviate the administrative burden and hassle of paperwork. Increasing transparency, credibility, and reduction of pollution-related critical vessel operations.
eRBooks is designed to replace traditional paper-based record books and is equipped with a local browser-based application for onboard users. Recorded data is communicated simultaneously to offices ashore. Each electronic record book is developed as an independent sub-module in the eRBooks offerings, which can also be integrated with existing smartPAL modules.
This electronic record book system is developed to comply with MARPOL, IMO resolution MEPC.312(74), as well as other relevant regulatory requirements.
Know More