Planned maintenance system for technical ship management – smartPAL
Our Planned Maintenance System for ships delivers the tracking of assets, assemblies, and parts associated with the vessel installation. The DNV GL type approved product can be configured according to manufacturers'/Class requirements. The module comprises of features which include pre-planning and scheduling of jobs consisting of costs and time projections. Pre-planning capability offers resource, time, and spares planning which plays a critical role in inventory management based on predictive and preventive maintenance routines.
The Planned maintenance system aims to ensure safe and reliable vessel operations by allowing ship owners and ship managers to plan, execute, and document vessel maintenance whilst complying with Class and manufacturer requirements. The PMS is adapted according to vessel type, Class, as well as any other requirements and measures to effectively meet safety and environmental standards.
Planned maintenance system for ships (PMS)
Dashboard – A unique offshore planned maintenance dashboard available in tabular and graphical style that displays the details of completed and scheduled planned maintenance, critical planned maintenance, corrective maintenance, maintenance total man-hours (estimated / actual) for the current year (monthly and quarterly).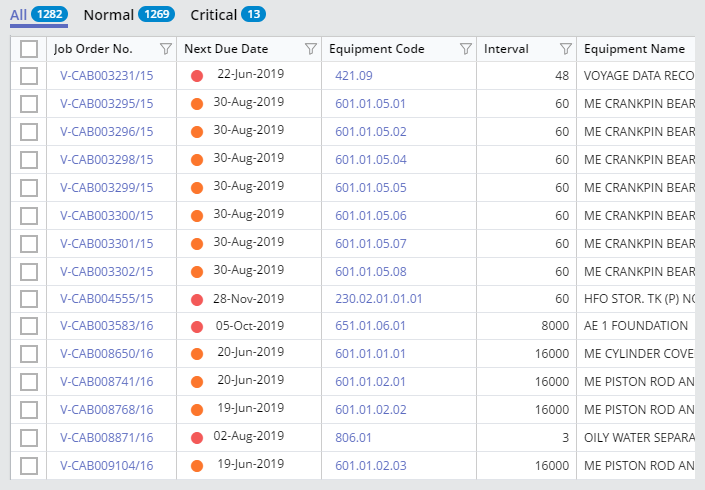 Technical ship management system
Our planned maintenance system designed for the Centralized spares concept
Running hour and dual frequency in job plans – two types of frequency in dual type
QR code generation of spares
Job order workflow – multiple level approval
Integration with
LPSQ
module.
Risk assessment and work permit are integrated
Altering dates or hour modifications are possible during approval time
Data Library- Centralised management,
Equipment, spares, pre-defined excel template according to specific vessel type
Scalable planned maintenance system for ships
ClassNK and DNV GL type certified.
Planned maintenance system data building utilities.
Equipment data management.
Maintenance completed and overdue analysis.
Condition Based Maintenance Data (CBMD) associated with the assets.
Job plan creation and scheduling of planned jobs.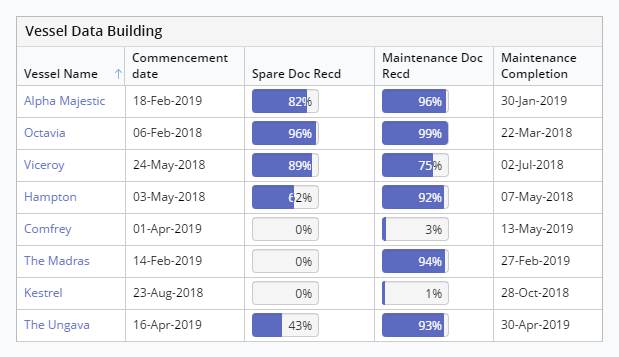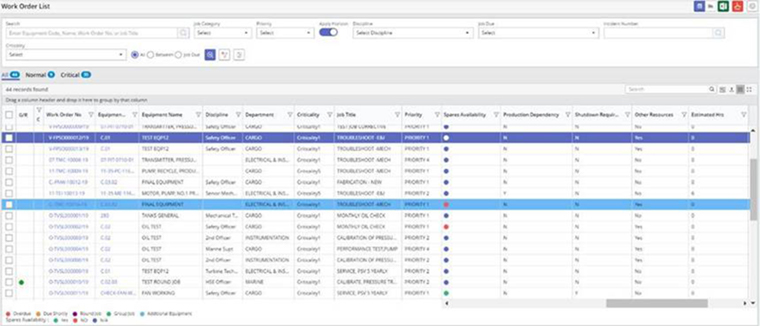 Benefits of using smartPAL Technical PMS software
Work Orders List allows the offshore planner to identify the details such as department, criticality, production impact, shutdown required, spares availability, additional resources required, estimated time, and additional equipment
Special corrective maintenance work order flow to meet offshore maintenance
Maintenance jobs can be identified in case of a production impact, shutdown or risk assessment requirement
Planned Maintenance System
Spare parts can be maintained with Warranty Details like serial number/batch number and warranty date/shelf life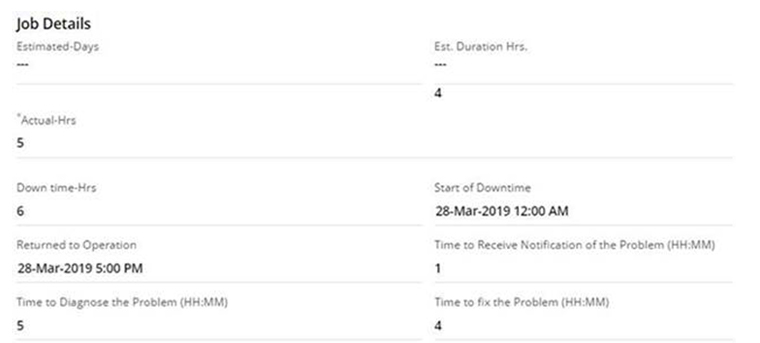 Work Order reporting – allows for reporting details like downtime hours, returned to operation, time of receipt of notification of problems, time of diagnosis of problems, time problems are fixed, associated cost – if any that are required for future analysis of overall equipment efficiency and is a form of reliability maintenance strategy of offshore assets
Work Order
reporting – allows to report the cause of failures and failure modes which helps in early detection and elimination of potential product/process failure modes and possible predictive maintenance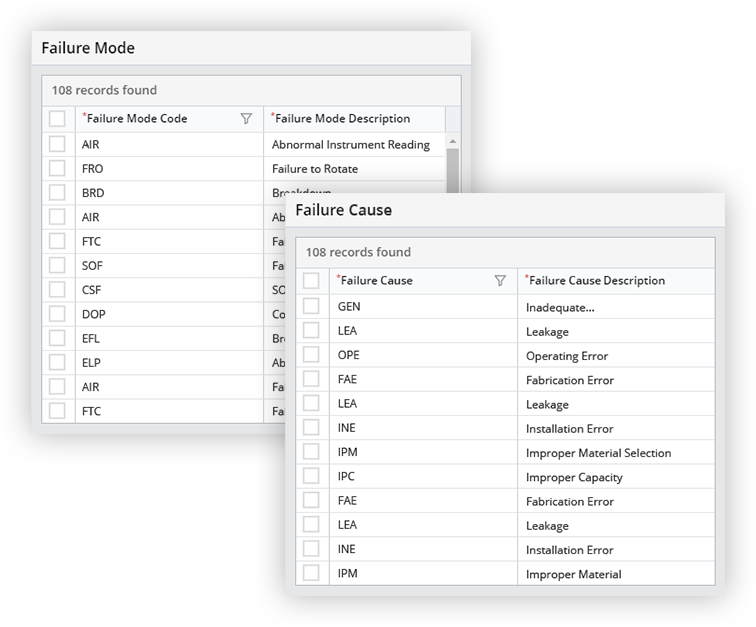 Drydock
Drydock
Dry Dock is a comprehensive drydock processing system, integrating all the processes in drydock for reliable operations.
Data Library
Data Library
The Data Library module allows you to import data effortlessly remotely from anywhere.