Features
smartPAL'S Electronic Record Books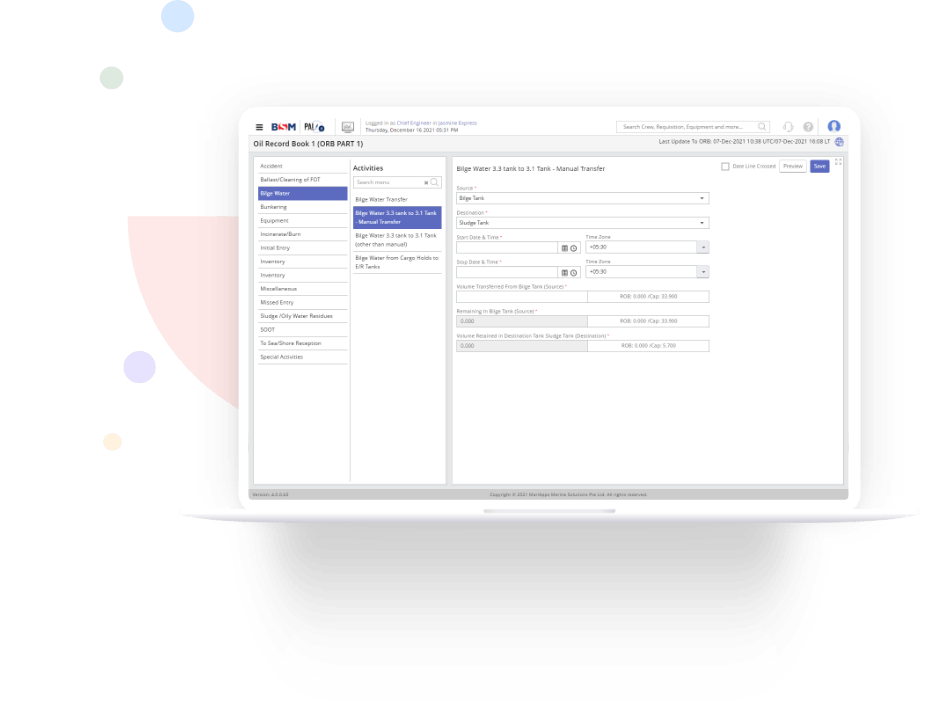 Automated calculations and validations
Secured access (multi-layer security)
Compliance with
IMO
regulations
Encrypted data with AES-256
Maintenance and support plan
Mandatory software updates that ensure
compliance with regulations
Record-keeping is efficient, prevents inaccurate and error entries
Increases transparency and reduces human errors
Record-keeping can be done by authorized personnel
Reminders for pending tasks
Overview of important operations on one display
Automated analytical reports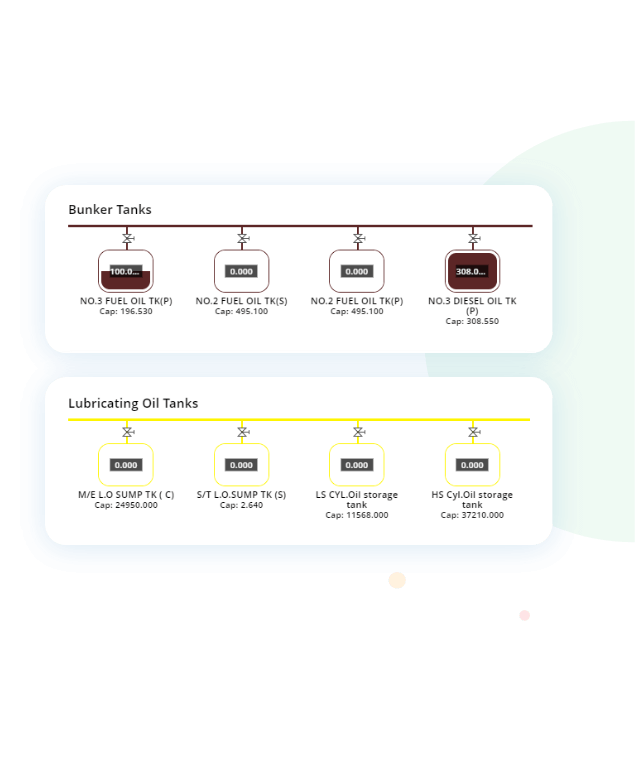 eRBooks
MariApps' Maritime Electronic Record Books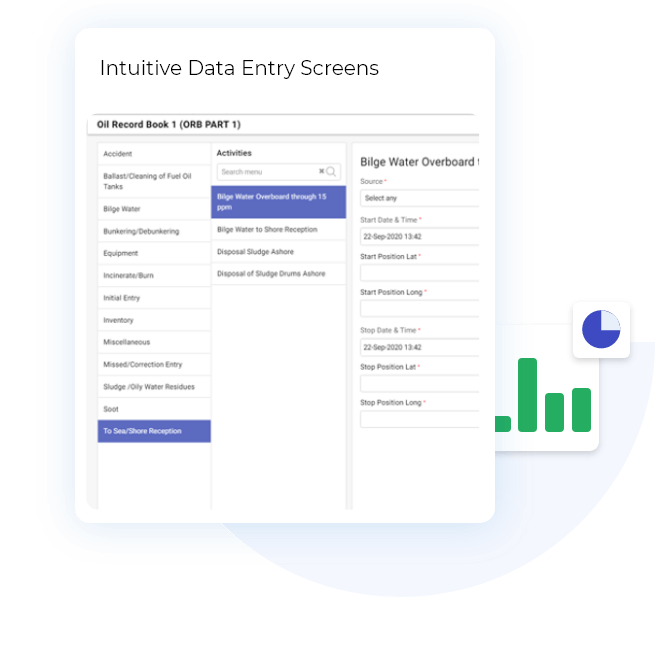 eRBooks is designed to replace traditional paper-based record books and is equipped with a local browser-based application for onboard users. Recorded data is communicated to the shore offices simultaneously. Each electronic record book is developed as an independent sub-module in the eRBooks offerings, which can also be interfaced with existing smartPAL modules.
This digital record book system is developed to comply with MARPOL, IMO resolution MEPC.312(74), as well as all the other relevant requirements.
Schedule a Demo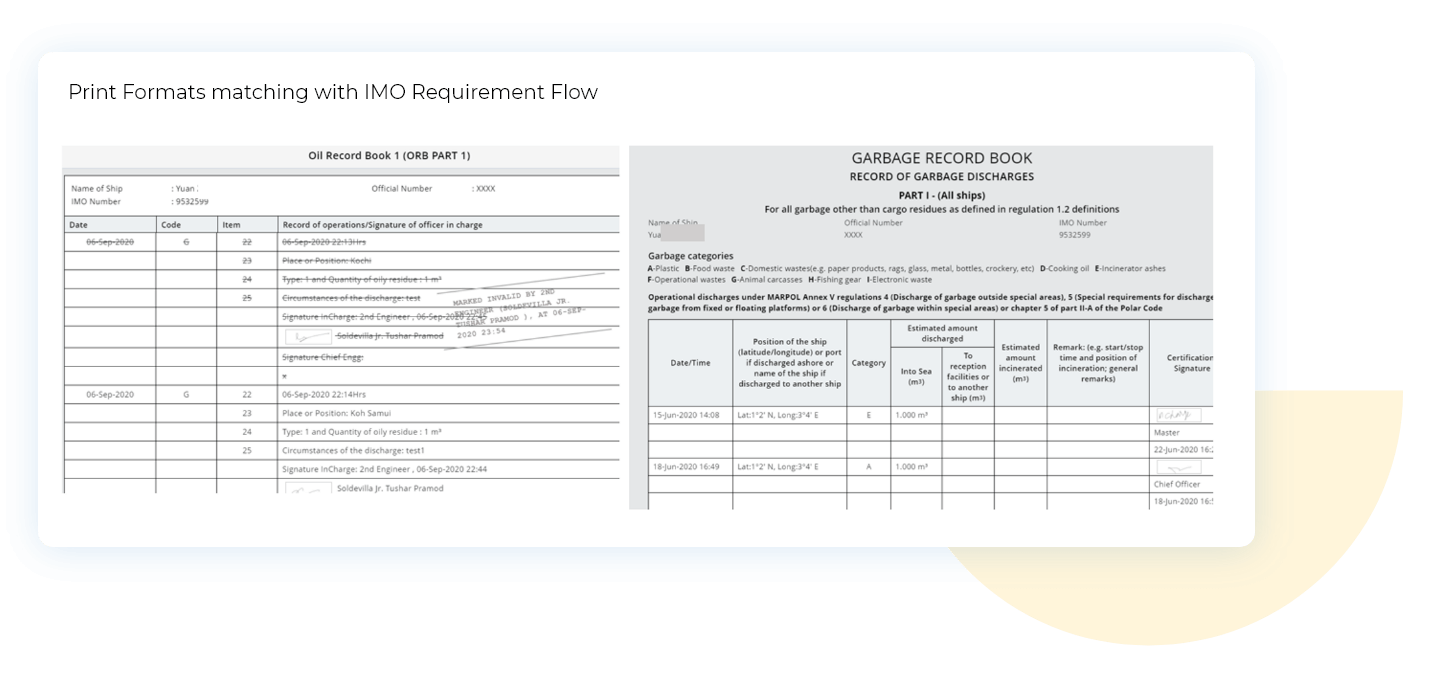 Mariapps' electronic record books alleviates the administrative burden
and hassle of paperwork. Increasing transparency, credibility, and
reducing pollution-related critical vessel operations.

Oil Record Book Part 1 (ORB Part 1)
Emission Record Book (Annex VI)
Ballast Water Record Book
Garbage Record Book Part 2 (GRB Part 2)
Oil Record Book Part 2 (ORB Part 2)
Cargo Record Book 1 (Noxious liquid substances in bulk)
Garbage Record Book Part 1 (GRB Part 1)
Automate your onboard maritime records and logs. Comply with international laws and regulations, adapt to tamperproof, non-editable digital record-keeping with eRBooks.
MARPOL's requirements
Compliance with MARPOL & IMO
The International Convention for the Prevention of Pollution from Ships – MARPOL is the main international convention covering the prevention of pollution of the marine environment by ships from operational or accidental causes and currently includes six annexes. Regulations in these annexes require ship staff to maintain records of various operations.
The benefits of electronic record books are that they will alleviate the administrative burden and hassle that comes with paperwork. Most importantly, having the electronic record books will increase transparency, credibility, and traceability of pollution-related critical operations of the ship.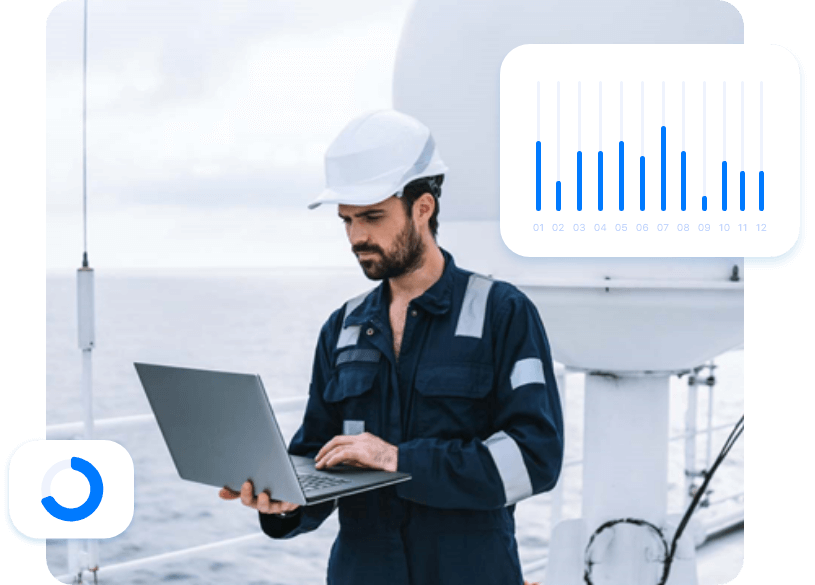 MariApps' Electronic Record Books are type approved by Bureau Veritas and ClassNK. eRBooks facilitates accurate digital entries that comply with IMO RESOLUTION MEPC.312(74), MARPOL regulations, and Flag State requirements.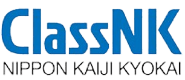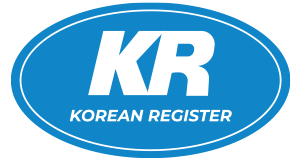 Why eRBooks is preferred by mainstream shipowners
and ship managers across the globe ?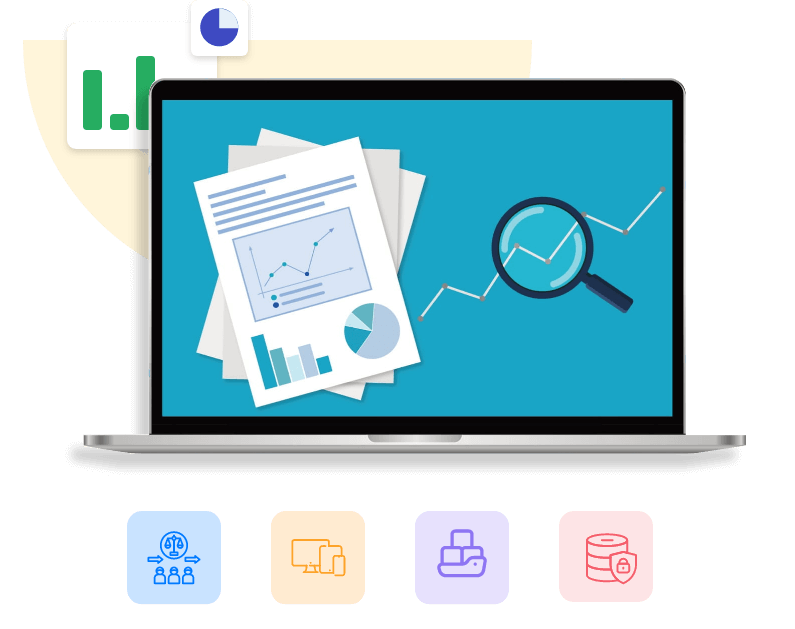 Highly scalable and supports all vessel types
Designed to comply with IMO, MARPOL, and other relevant requirements
Accessible on desktops & tablet devices
Wide variety of record-keeping
Expert implementation & support
Easy to use with the most accurate logging
Secure and encrypted data