An Intelligent Decision Support Framework from MariApps powered with leading-edge analytical tools
BI is powered with intelligent analytical tools, to scan, monitor and showcase trends of the near real-time data managed by the application. User can share parameterised reports effortlessly with external clients and stakeholders. The application improves and optimises the overall performance of the modules by providing near real-time information and figures for each task. Monitor trends over time for historical data. Track process efficiency, identify bottlenecks and implement changes, fastly with smartPAL Business Intelligence tool. Data helps Business to improve and optimise overall performance with an effective cut down in the costs and reduce numerous efforts.
Watch Video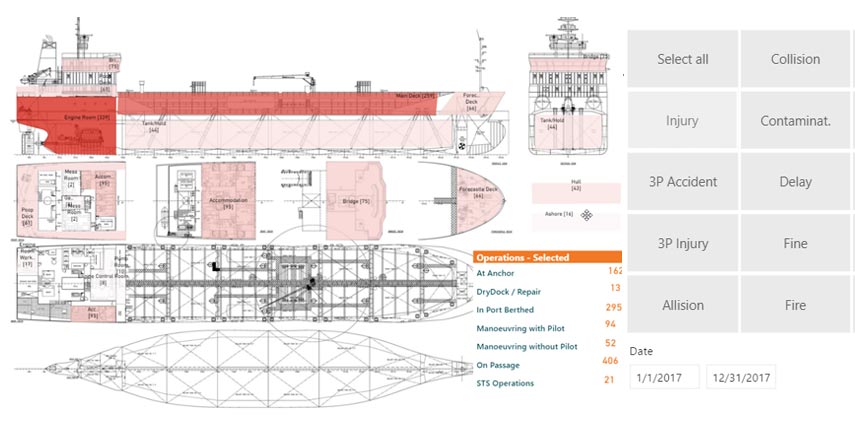 Easy decision making in business, empowered with dynamic dashboards and reports.
Merge data from multiple sources for hassle-free report generation
Meet the future goals with predictive analysis and analysing the future needs
Save costs and have better pricing insights