Join the Team that cherishes each other
At MariApps, we are innovators, a team of global developers, data-driven marketers, and consumer-centric professionals that aim to offer customizable maritime digital solutions.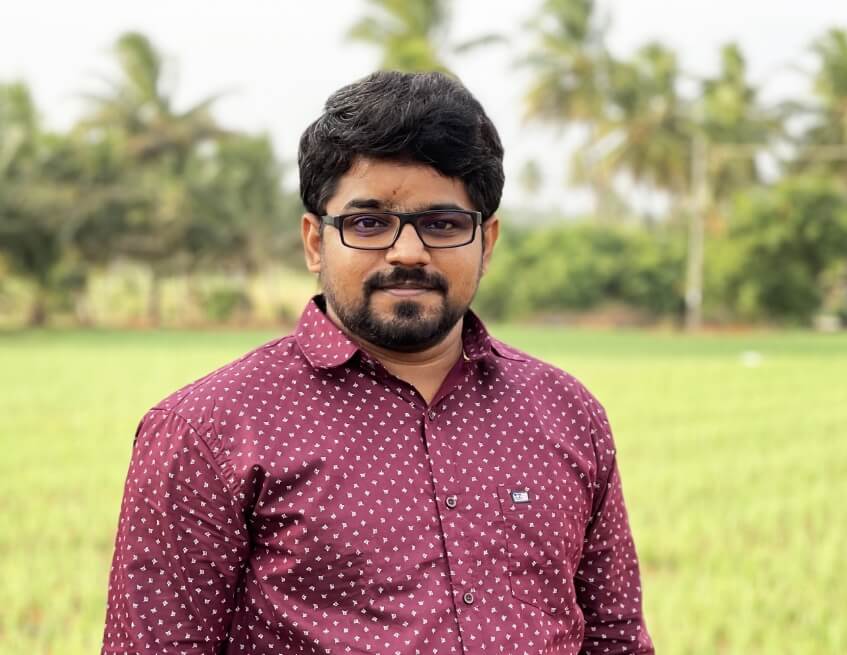 Even having experience across multiple areas of maritime industry, stepping into a software company was a big dilemma. After joining MariApps, I am very confident to say that I had made right decision at right time. Excellent support by the management to each employee, creative work, and overcoming challenges helps me enjoy the work.
Hariharan Nagarathanam
Program Manager – MariApps, India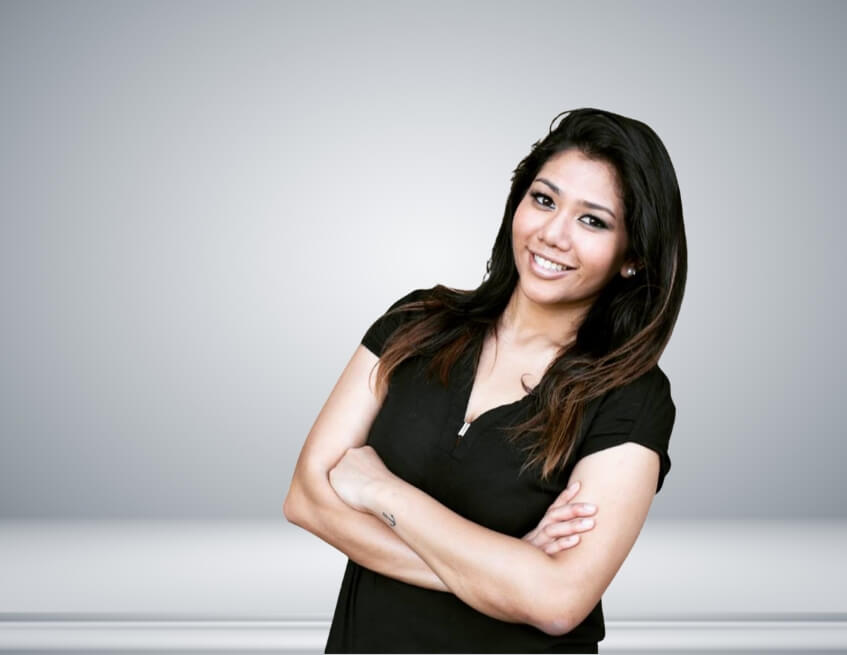 " Even though I was the only team member in a different time zone when I began my career during the onset of the global lockdown, the leadership team and my team made assimilating into MariApps so smooth. I am grateful for a leadership team that recognizes my potential and encourages me to hone it further by the respect entrusted to me to creatively and responsibly execute my tasks. I appreciate having a CEO and an M&BD Lead Director that are extremely hands-on and also makes me feel heard. The bona fide pleasure of being a part of the MariApps family enables me to look forward to progressing in my career professionally and personally at Mariapps!"
Amanda Peter
Marketing Analyst – MariApps, Singapore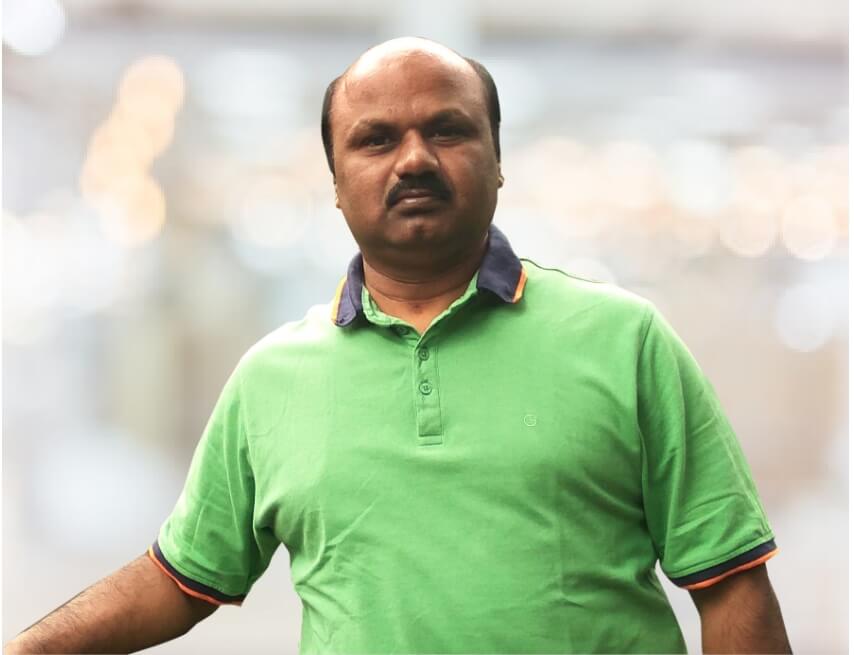 "What I love most about working at MariApps are the people I work with which exposes me to different types of personalities which allows me to learn a lot of new things daily, the freedom I'm given to work creatively in the best interest of my organization, and the mission and values of MariApps. MariApps is a company that continuously strives to be the best digital solutions provider in the maritime industry and treats its employees as their greatest assets. Throughout the three-decade span of my career, I've worked for several companies, however, in the last six years working with MariApps, I can proudly say it has been a pleasure. If you're looking for a company that offers you a career rather than just a job, I wholeheartedly recommend MariApps."
Srinivasan Chinta
Program Manager – MariApps, Singapore
We are a collaborative, flexible, inclusive, passionate, and dynamic organization. We are present in seven countries and are growing.We value your unique individuality and aim to provide the tools, environment that you need to do the best work of your career.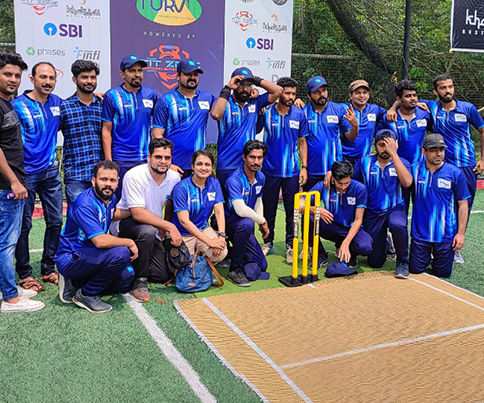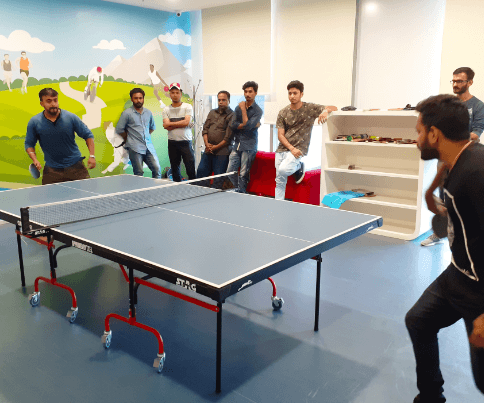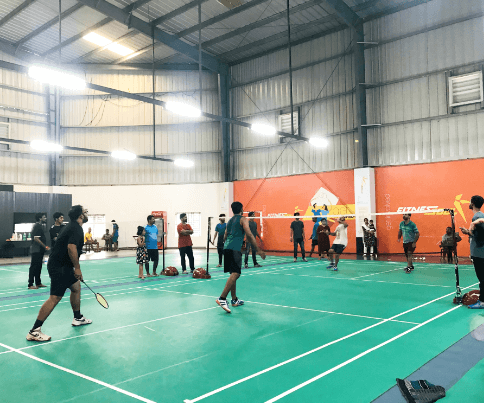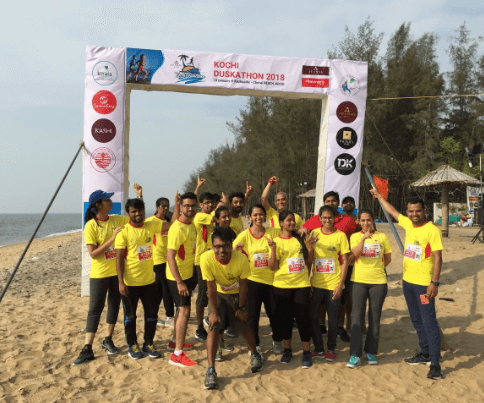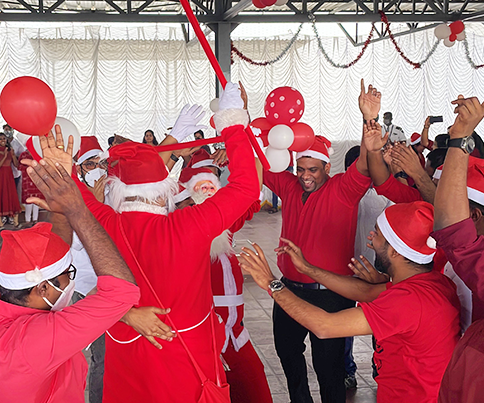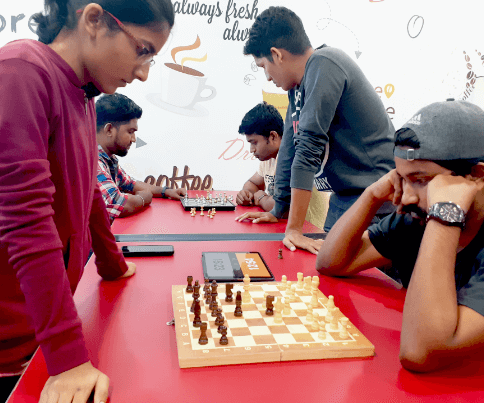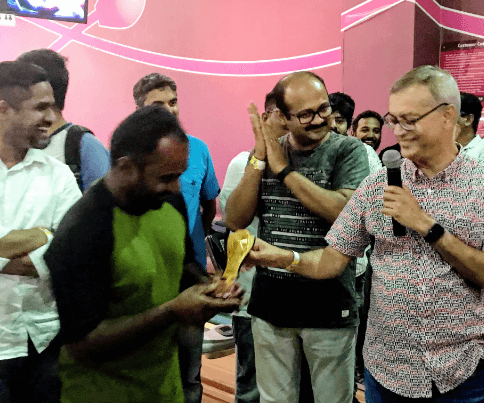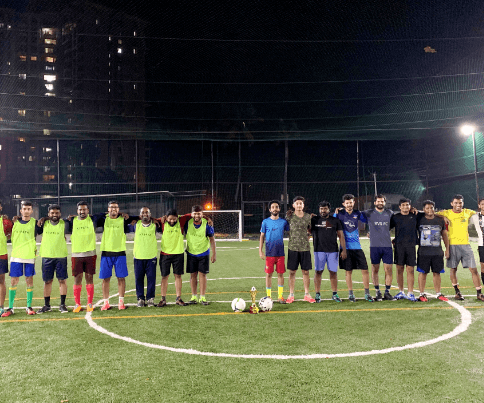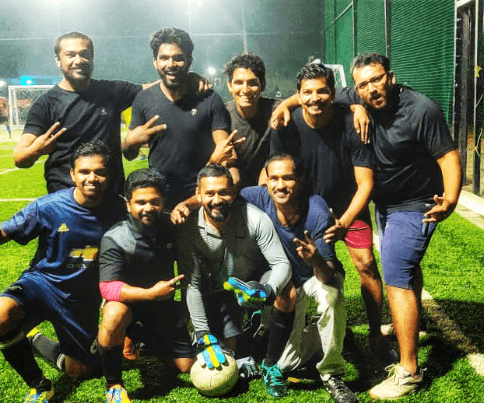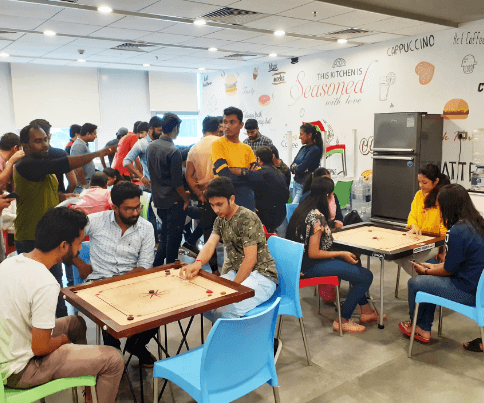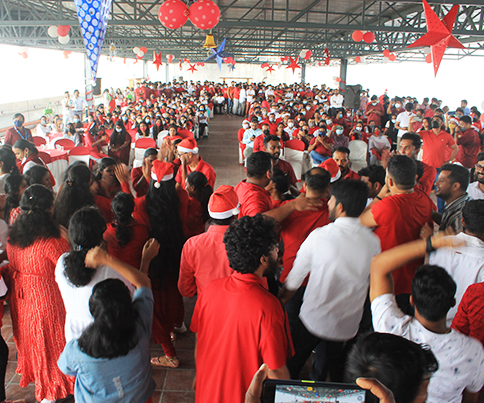 We are always eager to meet new talent. Learn what roles are
available and what suits you best.